Our Vision
To promote integrated initiatives for peace, and development.
Our Mission
A peaceful and Social-Economically self-reliant community.
Our Values
Environmental Protection which drives the daily operations.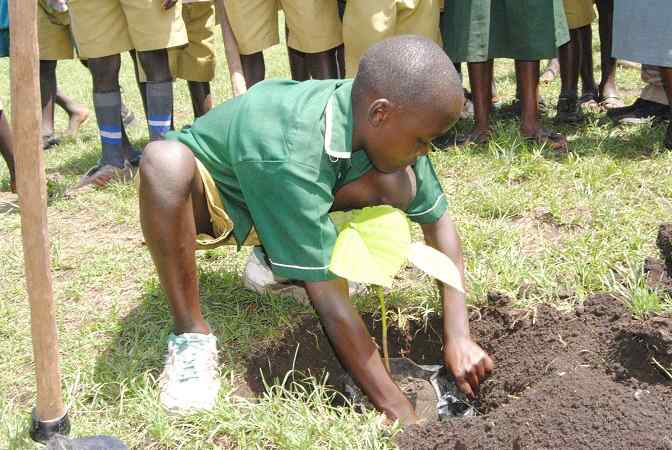 Welcome to Zoe Foundation Uganda
ZOE Foundation is a Community Based Non-Governmental Organization, Non Sectarian, Non-Religious, and exercises its obligations wildwide. The Organization targets the youth, the poor, the rural and urban needy groups, women and the disabled.
Considering the effects of global trends which have caused human suffering as evidenced by droughts, famine, wars, poverty.
WHAT WE DO
We are stewards that see creation through the compassionate eyes of the God who empowers the weak and makes common cause with the most vulnerable.  It is only as servants of earth community that we avoid paternalism. Hence, the organisation is not only a steward to resources in ways that generate sustainability for earth's resources but also in ways that sustain life for the poor and vulnerable groups like the disabled, women, children, and the youth.
Zoe Participates in Ugandan North American Association (UNNA) Convention 2019 in Chicago
Zoe is into partnership with Shanana Africa Ltd where women are the out growers for the company's raw materials.
These raw materials include Papaya, Carrots, Shea Butter, Avacado, Rosemary, Cinnamon, Lemon Grass, Coconut, mint, to mention but a few. Under our objective of creating market and value addition, the partnership with Shanana Africa Ltd came in as a fulfillment.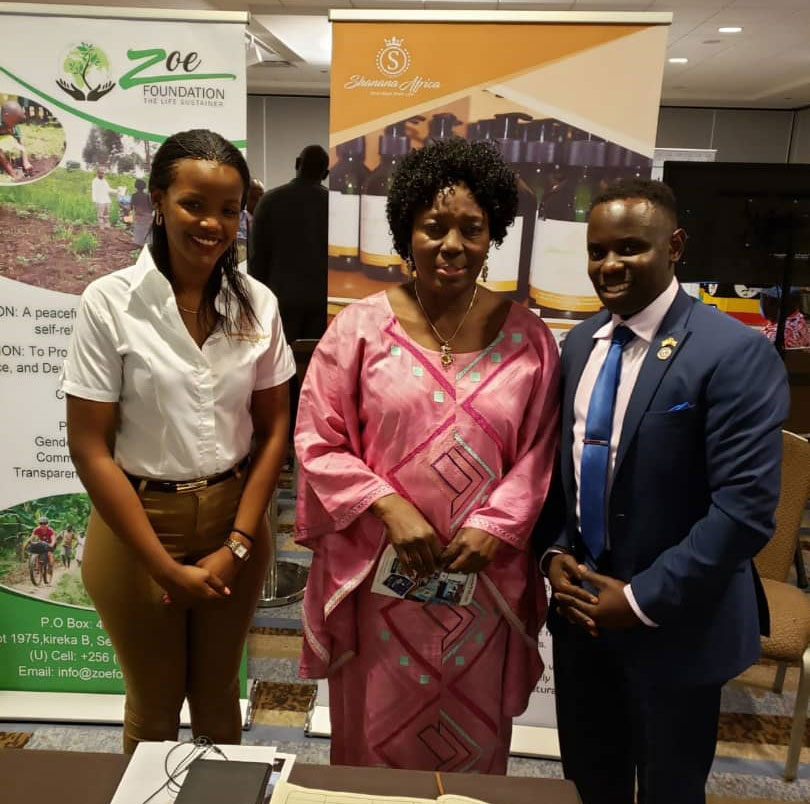 Am so pleased with Zoe Foundation. They organized a seminar in our school about conserving the environment and i learned a lot. From here I am going to start planting trees together with my family members. Thank you!
Nancy Giu
Teacher
Zoe Foundation has been supporting our school with learning materials for the past three years. Our selected students don't have to go back home whenever they need some learning materials. We appreciate a lot Zoe.
Mark
Headteacher